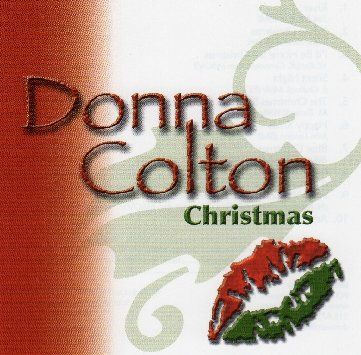 Donna Colton Christmas
Add a subheading
Donna Colton and Sam Patterelli with the help of many friends doing an acoustic Christmas record.  Buy it!
Previous events
Donna Colton & Sam Troublemaker - Making Spirits Bright
Donna Colton with Sam Patterelli
Donna Colton and Sam Patterelli - an evening of original music hosted by our favorite listening venue.
$10
The Easy Ramblers are SAMMY award winning acoustic music blending folk and blue grass with finely crafted original songs by Eddie Zacholl. Our Songbird sister, Maureen Henesey, is a lead singer in this band and she asked Joanna Jewett and I to sit in and sing harmonies on a few of their tunes and on some familiar tunes, too. We can't wait to be guest Ramblers!
$15