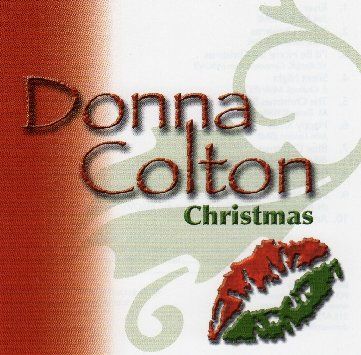 Donna Colton Christmas
Add a subheading
Donna Colton and Sam Patterelli with the help of many friends doing an acoustic Christmas record.  Buy it!
We're getting closer to playing outdoors! Donna & Sam - acoustic guitars to soothe your soul.
We'll be playing on the corner of Strathmore and Robineau Roads helping to cheer on the runners of the 45th Mountain Goat Run!! We're at mile 3 on the course and it's always frantic fun to set up in time to be singing and playing for the participants. All are welcome to bring a chair and some spirit to help them go, go, go!
Magic happens when CNY Songbirds Donna Colton, Maureen Henesey, and Joanna Jewett blend their voices in harmony.
Join them as they celebrate one of music's most talented and beloved vocalists - Linda Ronstadt - with their musical love letter!
From rock to country, American standards to folk, The CNY Songbirds, backed by their incredibly talented and versatile band, will take you through decades and genres as they explore her life in music and pay homage to a singer they love and admire, who has shaped their own vocal stylings.
$30