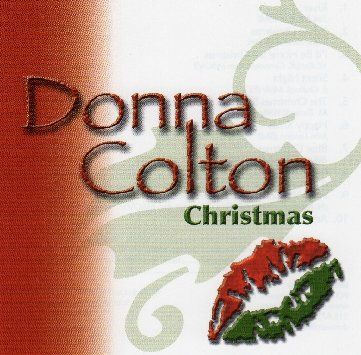 Donna Colton Christmas
Add a subheading
Donna Colton and Sam Patterelli with the help of many friends doing an acoustic Christmas record.  Buy it!
Donna Colton & Sam Patterelli
Donna & Sam playing their original music at avant-garde listening room.
$10
Should be warm enough to be outside on the patio and green spaces with a spectacular view of the lake. We'll be making music for our fans and friends.