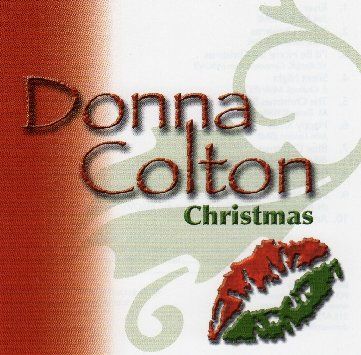 Donna Colton Christmas
Add a subheading
Donna Colton and Sam Patterelli with the help of many friends doing an acoustic Christmas record.  Buy it!
We'll be outside for this summertime music event!
Concert series for members of the yacht club although, if you know a member, you can be an invited guest!
Playing for some friends and fans at one of the yacht clubs in the area.